In 1981, six people planted a church around a singular idea: people need the life only Jesus can give. For Pastors Barry and Joyce, this meant planting a church that would centre on the life of Jesus, or as it would come to be known, Lifecentre. For the past forty years, I have watched them sacrifice, serve, and give the fullness of their hearts so people could experience the love of Jesus, which still never fails.
Today, we have planted, launched, and revitalized as many churches as people were dreaming about what Lifecentre could be in 1981. Together we are still dreaming about making a Jesus-sized difference in each life, what it could look like to connect more people during the week as on Sundays, and what Lifecentre could look like downtown or in unique environments.
Our story is a little different from other churches. In 2007 when my father and I transitioned senior leadership, we said to our church, "You don't have to choose which one of us you like more; you get us both." In the history of our church, we will only ever have one set of Founding Pastors. As a church, it is our privilege to honour Pastors Barry and Joyce as forever ministers at Lifecentre. After all, their love and collective leadership give us the freedom to continue dreaming about our bright future as a church.
When we look to that future, we still believe in that original singular idea; People still need the life only Jesus can give. So let's continue growing people with Jesus, to make a difference in our city.
And let's keep doing it together.
Pastors Jason & Lori
Lead Pastors
Launch of Lifecentre at Talisman Feb 8, 1981
Purchased 1826 Woodward Drive. Launched Life Christian Academy. Launched Ottawa School of the Bible
Moved into 2214 Innes Road, March 1st
Launch of the Downtown Church (Vanier Community Church), September 4th.
October 9th – Launched the Westend Church (now known as Living Waters)
October 30th – Assumed responsibility for Le Centre de Vie (formerly Eglise de Nouvelle Alliance)
40 Days Ablaze that lasted 120 nightly meetings
Launch of first missionary to Israel for 24-hour prayer tower
Transitioned LCA to a city-school
September – launch of Blackburn
September – launch of Kanata Campus
Food Bank launched in Blackburn
August – Blackburn Mission Focus
September – Launch of Cornwall Campus
Celebrated 40 Years of Lifecentre & Launched Heartstrong.
Jesus is our focus. Our constant compass. We are always changing. He is perfect, alone remaining unchanged.
We serve God by serving others whole-heartedly. Our service positions us to best see others. We care about people first before we think about what they can offer. We endeavour to look for the best in each other.
We give generously with joy. Our generosity is a reflection of our love. Never a percentage, or a duty, but a delight. We start where others stop.
Jesus's love never fails. Our love for others therefore isn't negotiable. Without love, we're just making noise. When we fall short, we are trusting in the never-failing love of Jesus to make up the gap.
We grow people who make a difference by inviting everyone to be involved in ministry because every believer in Jesus is a builder. It takes the whole church, to be His church for our city.
All of me, more of Jesus. We bring our everything. We set lofty goals. We try, and then try again. Jesus sets us free from the traps of perfectionism and comparison. We bring our best, but He is always greater.
People need Jesus today. We do things with a sense of urgency because every day people live, leave, and die without knowing Jesus. Living lost one more day, is a day too many.
Character comes before gifting. Our character isn't value neutral. How we live, love, and lead matters. Gifting is good. Purpose has its place. But Christ-like character always stands above.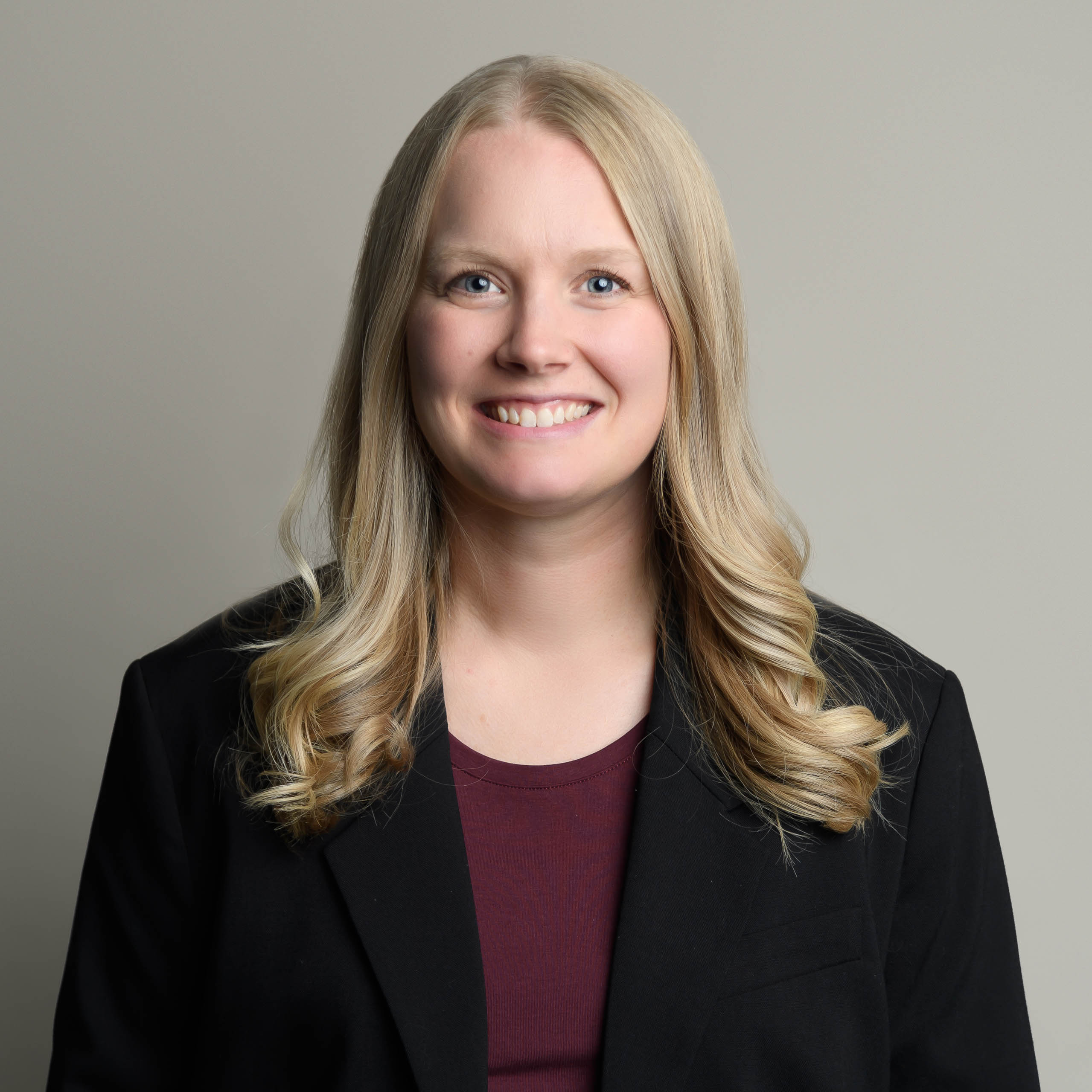 Kerri Melcer
Assistant Pastor, Worship, Orleans
(Currently on Parental Leave)
On each dollar we receive, we give the first ten percent of it away. Wherever we plant a Lifecentre location, we prayerfully select partners who are making a Jesus-sized difference in three essential areas. When selecting them, we support them.
As you consider God's heart for you to make a difference, we want to help. Whether your focus is on your neighbourhood or around the world, we wholeheartedly invite you to consider serving with any of our mission partners.
You volunteering or donating can assist them in making a more significant difference, a whole lot faster!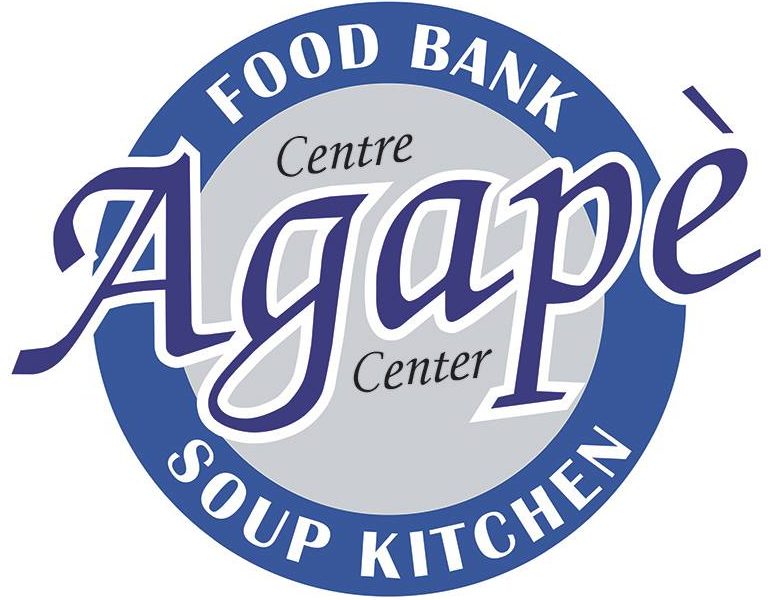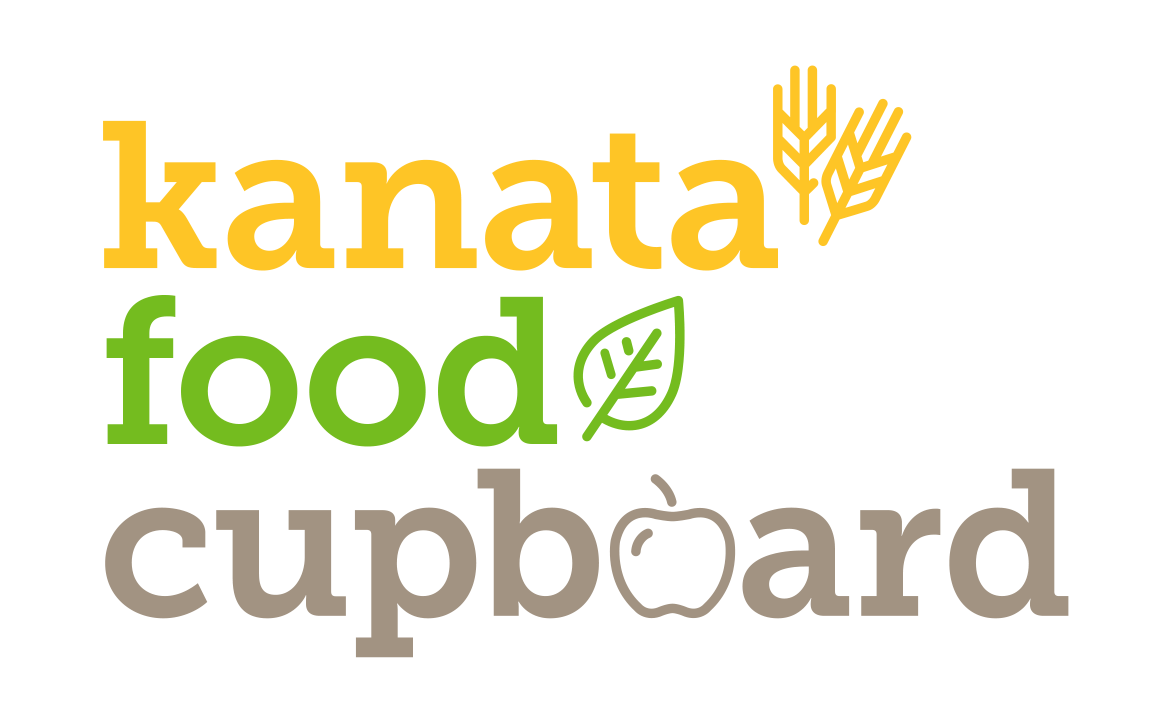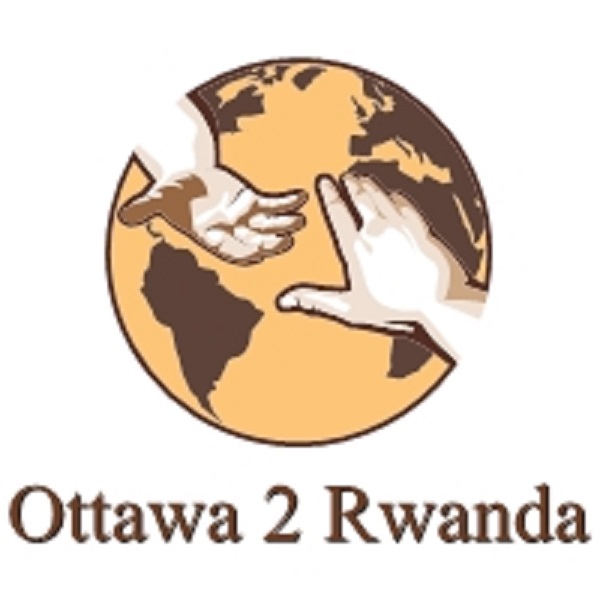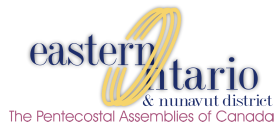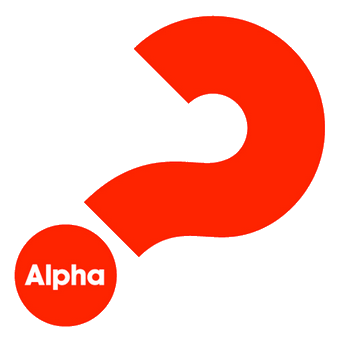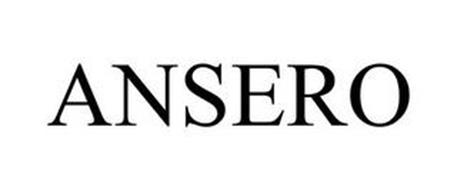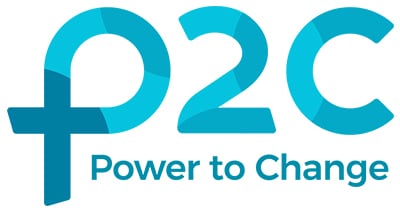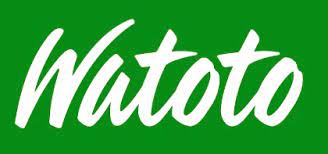 MAKING A JESUS-SIZED DIFFERENCE, TOGETHER!
Back-To-School Backpacks (Summer)
Together we receive $25 donations to purchase and fill new backpacks for students going back to school.
Gift for Kids (Autumn)
Together we receive, a second offering, where 100% of the donations go to assist parents who lack only the financial means, to make Christmas memorable for their kids. In turn, we provide gift cards, so parents can then purchase gifts for their kids.
Prison Packs (Easter)
In partnership with the Chaplain, we compile prison packs for each inmate and staff working at the Ottawa-Carleton Detention Centre. Prison Packs include hand-written cards, treats, and an expression of the love of God for each who receives them.
Prison Backpacks (Ongoing)
In partnership with Lifecentre Food Bank, we assemble backpacks for inmates released without proper seasonal clothing. This could include winter boots or a coat. Included in the backpacks are also hand-written cards and a Bible expressing God's love to each one.