Some stories stir us to acts of courage, while others strike fear in our hearts. All great stories have moments of loss or despair, each with victories won only by significant costs. Christmas is a story alluded to over 300 times in the Old Testament alone. It is a perfect story amid imperfect events. Christmas is a life-saving rescue mission, and in Jesus, we can receive gifts of peace, joy, and love.
Join us at Lifecentre as we celebrate Christmas, God With Us.
December 4th


Gift of peace over anxiety.
December 11th


Gift of love conquering fear.
December 18th
Gift of joy in grief.

December 24th


Christmas Eve
January 1st (Online)


Gift of intercession.
Join us on Christmas Eve. A traditional service where we will sing carols, share communion, light candles, and celebrate Christ together as a family. We can't wait to see so many of you once again.
Online Only Sunday:
January 1st, 2023
This Sunday, invite us to your home for a one-hour service where we will take time to look back and also forward towards 2023 together.

Stay in the know of what's happening for kids, students, and families at Lifecentre this Christmas season. 
Student Christmas
Banquet
Congratulations to the 184 students who attended this years Banquet!
Jr High and Sr. High students are welcome to join us as we celebrate our year, Christmas and each other.  Join us for a fun night filled with activities, entertainment and prizes! Did we mention a full dinner and candy buffet are included!?  Come dressed to impress for this formal event!
Kids and Students
Christmas Party
Sunday, December 18th
Kids and Students are welcome anytime, but on Sunday, December 18th, at all our Campuses, we are throwing a Christmas Party for kids and students.
It's Jesus's birthday; how could we not throw a party?
Christmas Day Brunch
Sunday, December 25 in Orleans
Christmas is a time to celebrate the birth of Jesus with family and friends. It can be difficult when circumstances prevent us from sharing Christmas with those we love. We want to spend Christmas morning with you. You are warmly invited for brunch with your Lifecentre family on December 25th, and we look forward to sharing this special day with you!
"The Songs Tell the Story," Janet Denison covers 25 carols in 25 days, leading you to marvel at the gift God gave us at Christmas. Each devotional tells an origin story and features an insightful spiritual reflection. You'll sing these timeless carols with new life, knowing that the God who inspired their words still meets us.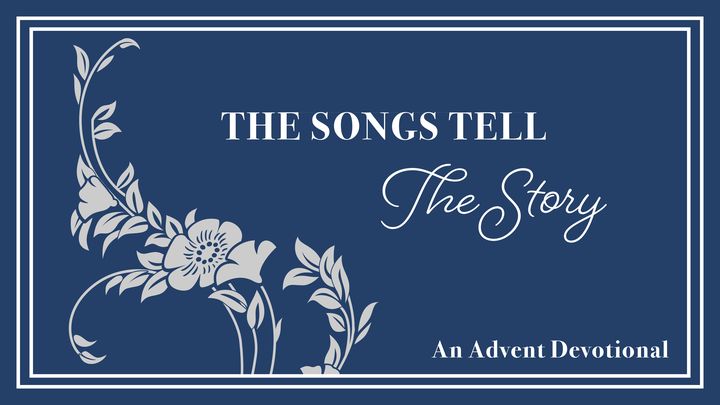 Together let's fix our first by following Jesus afresh in 2023. Join us in preparing our hearts for 21 Days of Prayer beginning January 8th. These twenty-one days are an intentional practice for us to be His Church in 2023.
For more on our prayer focus, fasting tips, and a free Pray First book, click below.