Orleans is where the story of Lifecentre began. Actually, our story begins in the Beachcomber room of the Talisman Hotel in Ottawa's west end, but that's another amazing story of God's faithfulness! Join us Sunday!
Looking to take one more step? Attend LifeTrack to hear what we're all about!  We'll talk about the history, mission and vision of our church, and provide you with practical ways to help you take your next step into the life and community of the church. You'll also be able to meet and interact with our team and have a fun time gathering together. We can't wait to connect with you!
Our heart is to partner with families to see each child make a Jesus-sized difference with their life! Our teams provide safe, welcoming environments where children up to Grade Five grow in following Jesus through fun, age-appropriate teaching, LifeGroups, and activities.
We love seeing students grow with Jesus. We believe each student can make a Jesus-sized difference in their world.
Sr.High (Gr. 9-12): Friday Nights | 7:00 PM 
Jr. High (Gr. 6-8): Sunday Mornings | 9 & 10:45 AM 
UNTD (Gr. 6-12): First Friday of the Month | 7:00 PM
We've got a lot happening and we don't want you to miss a thing!
Click on an image below for more details or to be directed to the registration page!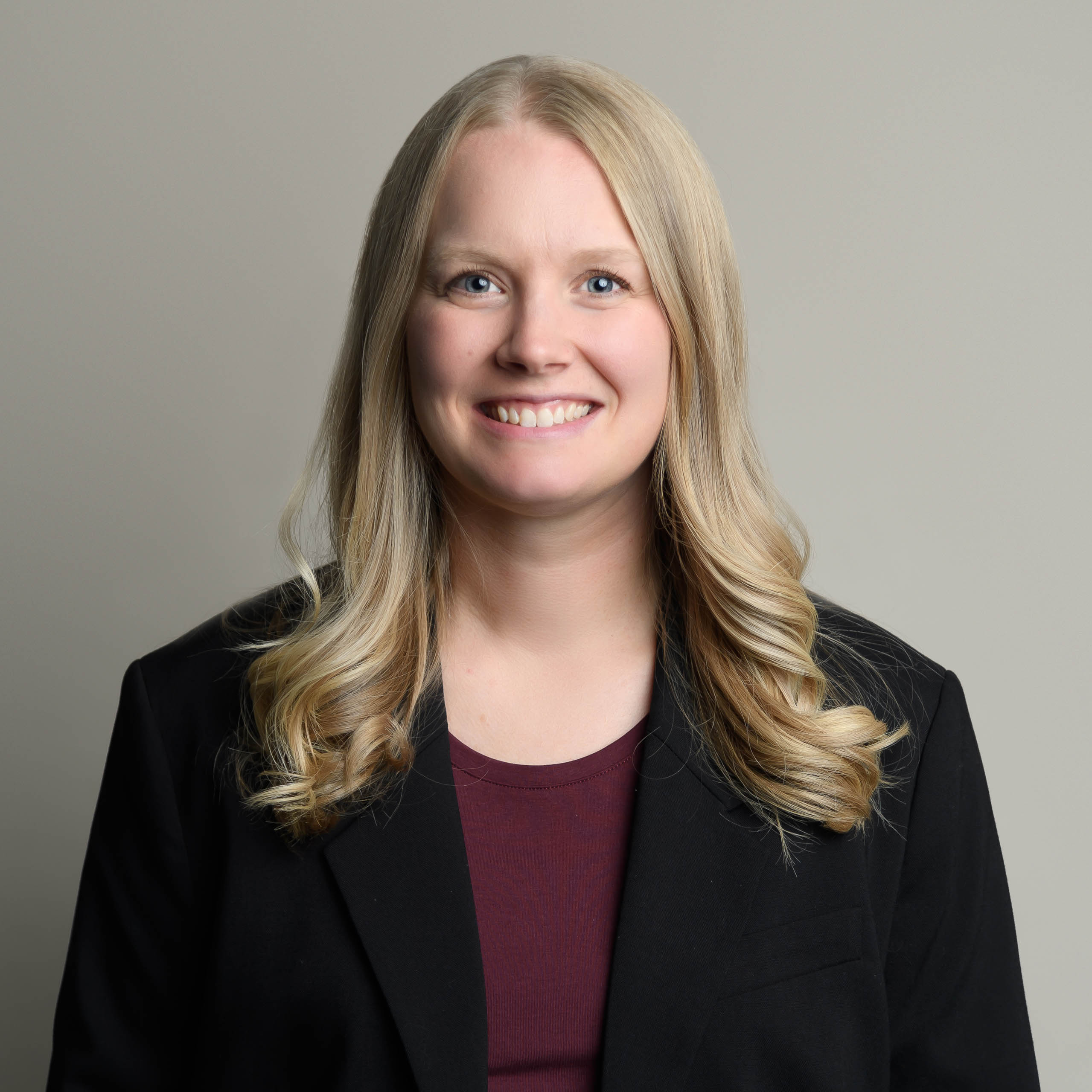 Kerri Melcer
Assistant Pastor, Worship
(Currently on parental Leave)